At Radiant Skin & Health We Are Dedicated to Making You Look and Feel Great!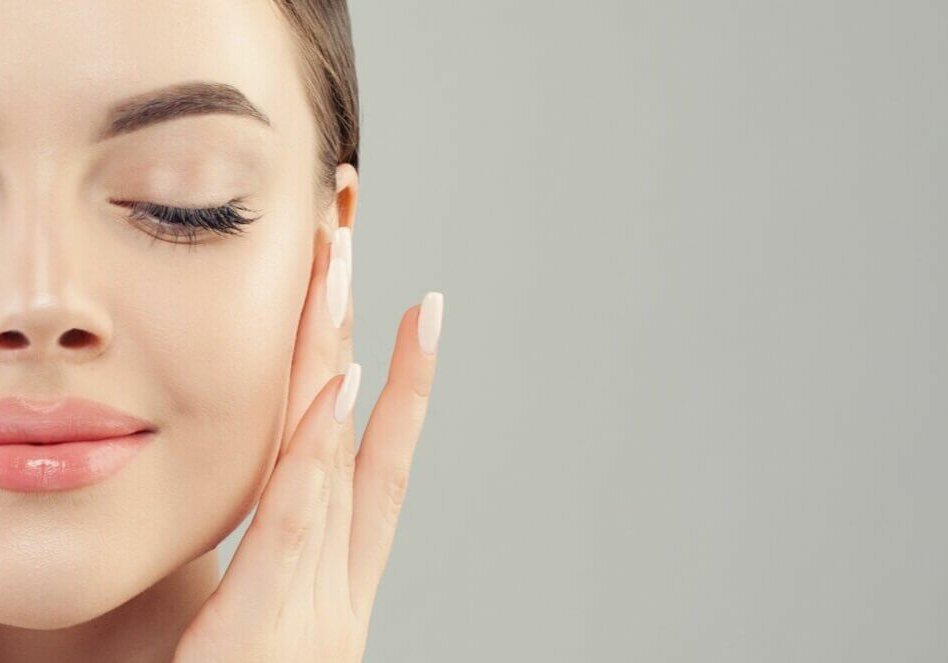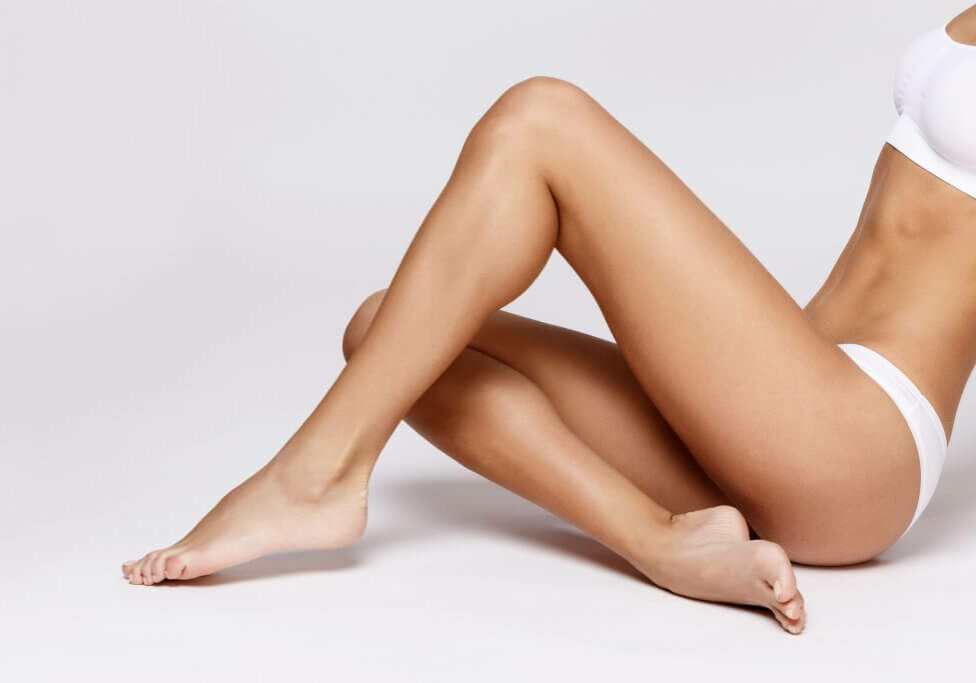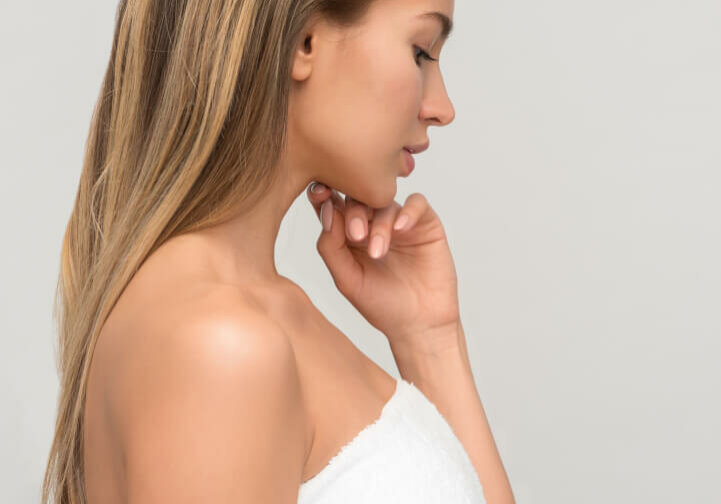 About Radiant Skin And Heath
Our mission at Radiant Skin and Health is to offer exceptional skincare services and aesthetic treatments by using the latest technology while providing a calming and relaxing environment for clients in Conroe, Tx. Our friendly staff is committed to making our clients not only look great but also feel their best and look 5 years younger with no surgery and zero downtime.
Microneedling + RF Energy Treatment

Body Reshaping

Non-surgical ALTERNATIVE TO LIPOSUCTION

Laser Hair Removal

SAFELY AND GENTLY ELIMINATES UNWANTED HAIR
Skin Renewal & Clarity

INTENSE PULSED LIGHT (IPL) TO Skin TREATment

Thermal Contraction

IMPROVE THE SKIN'S OVERALL APPEARANCE

Spray Tanning

GET A HEALTHY SUMMER GLOW, YEAR ROUND

Cosmetic Injections

Botox Injections Performed By A Doctor or RN
Morpheus 8 & Evolve Trim
Learn how to look younger and smoother with no plastic surgery and no down time from our leading physician, Dr. Jeremy Laningham. 
Host Your Own Botox Party
Put a fun twist on girls' night out with a BOTOX PARTY hosted at Radiant Skin and Health.
Financing Available with Care Credit
get approved instantly while in the office or click the link below to see if you qualify today.